Successful presentations are the cornerstone of effective communication, idea sharing, and relationship building.
Whether you're a seasoned executive or a nervous first-timer, knowing how to create and deliver a compelling presentation can make all the difference in your career. That's why I've curated a collection of resources designed to enable you to deliver successful presentations.
From insightful articles that demystify the science of storytelling to instructive videos that break down the mechanics of slide design, I've got you covered.
Don't miss my podcast series, which I host with my co-host Matt Krause, where we sometimes invite guests to delve into the nuances of effective communication, visual design, and much more.
All of these resources come together to offer you a comprehensive guide to mastering the art of successful presentations.
Articles on Communication and Presentations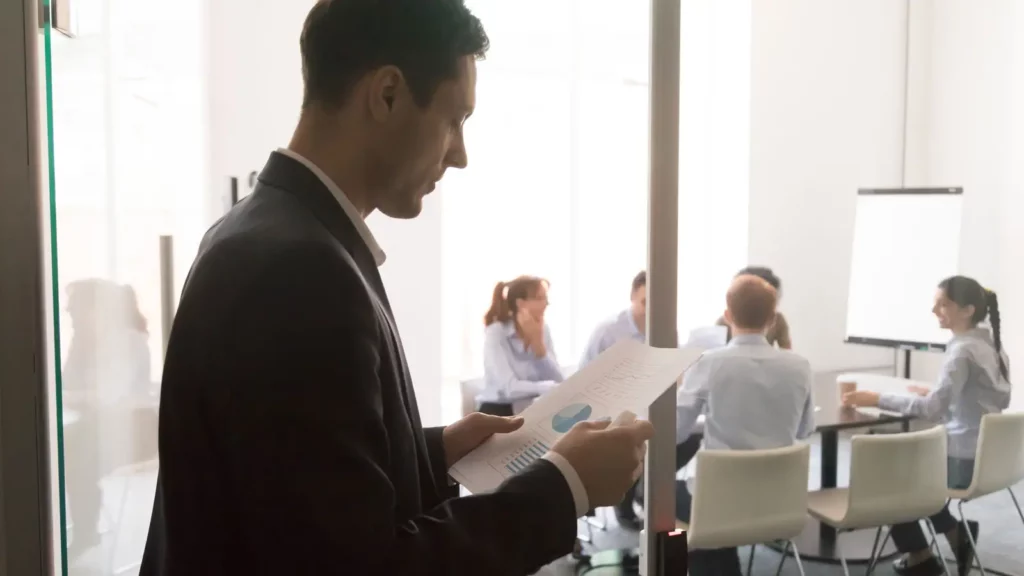 Fear of public speaking can be debilitating for many individuals. However, it is essential to understand that this fear may never completely disappear.
The White Rabbit
Whether you are a professional corporate employee or a startup entrepreneur, good communication and presentation skills are widely accepted as critical success factors towards reaching your business goals.
In this podcast, Matt Krause and Alper Rozanes, who are communications trainers, authors and startup investors share their views on assorted presentation-related techniques.
As they say at the beginning of the movie The Matrix, "Follow the white rabbit."
75. Ebru Demirel On Pitching An Idea
This week business owner and industry organization board member Ebru Demirel goes into how to present an idea to a company or organization.
In particular, she talks about the need for transparency, the willingness to discuss the downside risks of an idea, the importance of training and preparation, and the value, for the leaders being pitched to, of making rapid decisions.
Search Results placeholder
Say hello or

contact me about: