Successful presentations are the cornerstone of effective communication, idea sharing, and relationship building.
Whether you're a seasoned executive or a nervous first-timer, knowing how to create and deliver a compelling presentation can make all the difference in your career. That's why I've curated a collection of resources designed to enable you to deliver successful presentations.
From insightful articles that demystify the science of storytelling to instructive videos that break down the mechanics of slide design, I've got you covered.
Don't miss my podcast series, which I host with my co-host Matt Krause, where we sometimes invite guests to delve into the nuances of effective communication, visual design, and much more.
All of these resources come together to offer you a comprehensive guide to mastering the art of successful presentations.
Articles on Communication and Presentations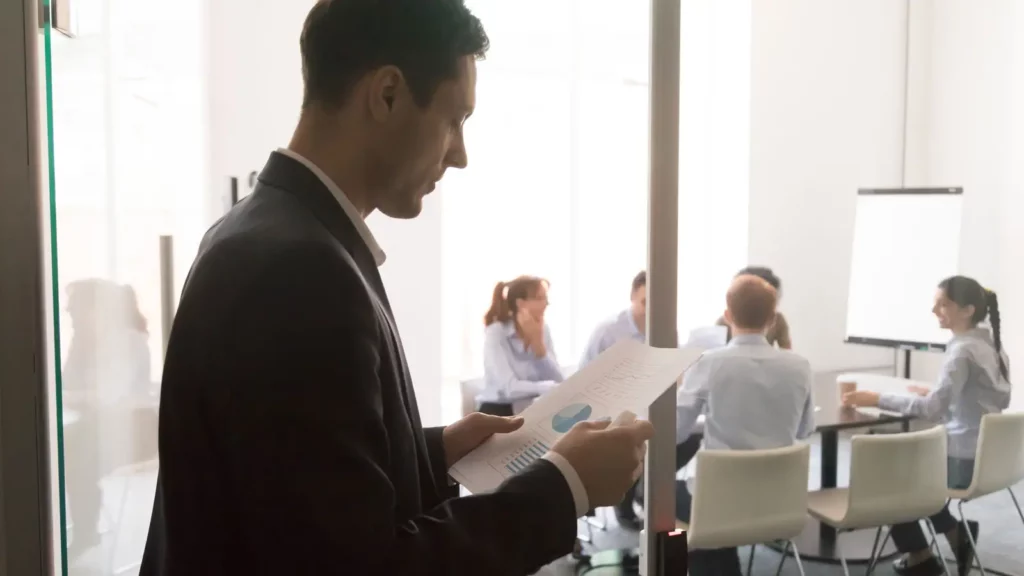 Fear of public speaking can be debilitating for many individuals. However, it is essential to understand that this fear may never completely disappear.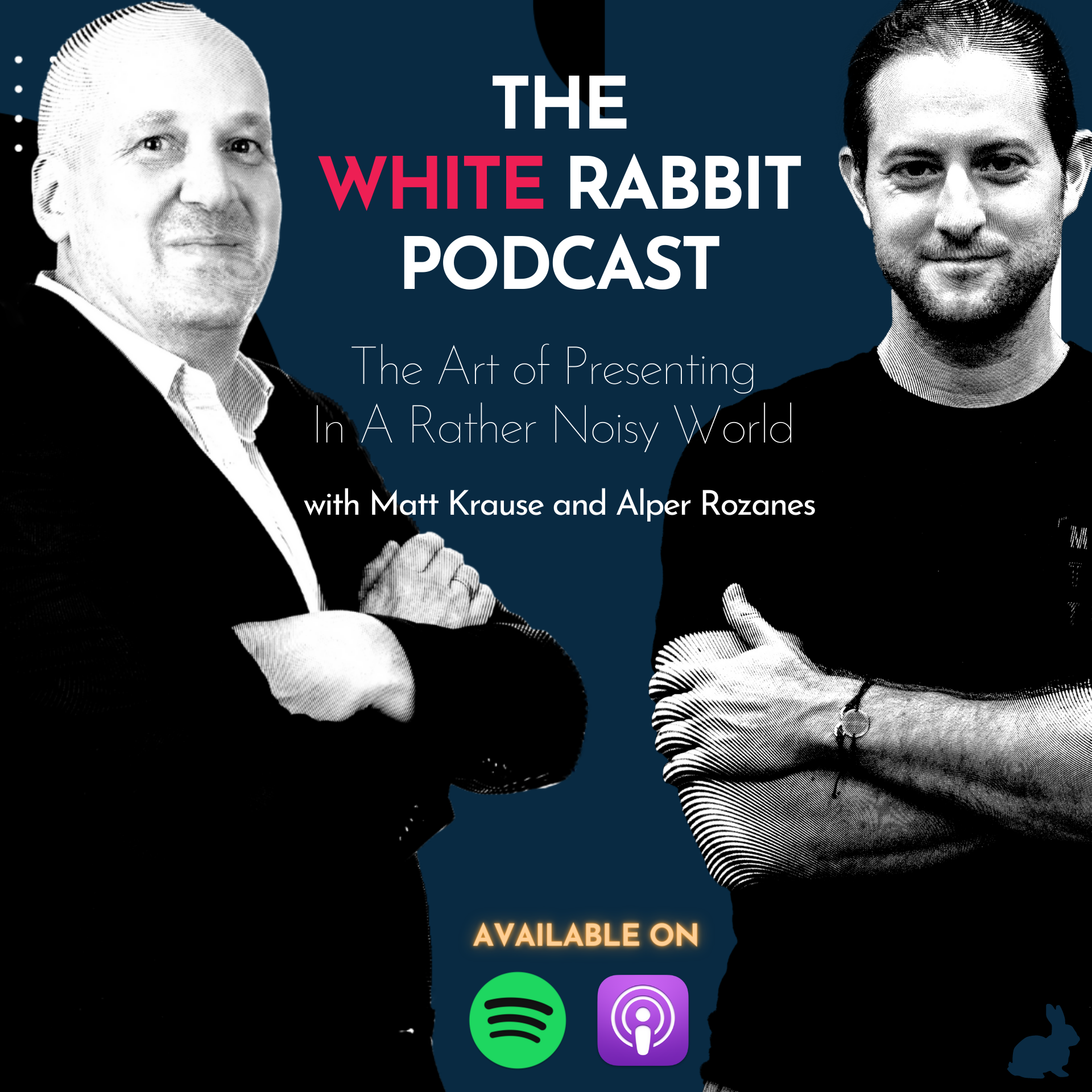 The White Rabbit
Whether you are a professional corporate employee or a startup entrepreneur, good communication and presentation skills are widely accepted as critical success factors towards reaching your business goals.
In this podcast, Matt Krause and Alper Rozanes, who are communications trainers, authors and startup investors share their views on assorted presentation-related techniques.
As they say at the beginning of the movie The Matrix, "Follow the white rabbit."
Inspired by a recent guest's comment, Matt and Alper dig into Alper's patented 4-step process for presenting bad news, not just bad news to the board, but bad news to pretty much any audience.
The four steps are: 1. State the obvious (be upfront about the problem); 2. Tell them why you believe this happened; 3. Tell them what next steps you will be taking; 4. Give them a timeline.
Anybody who needs to break some negative news to someone else (and who amongst us hasn't been in that boat at some point) should listen to this episode.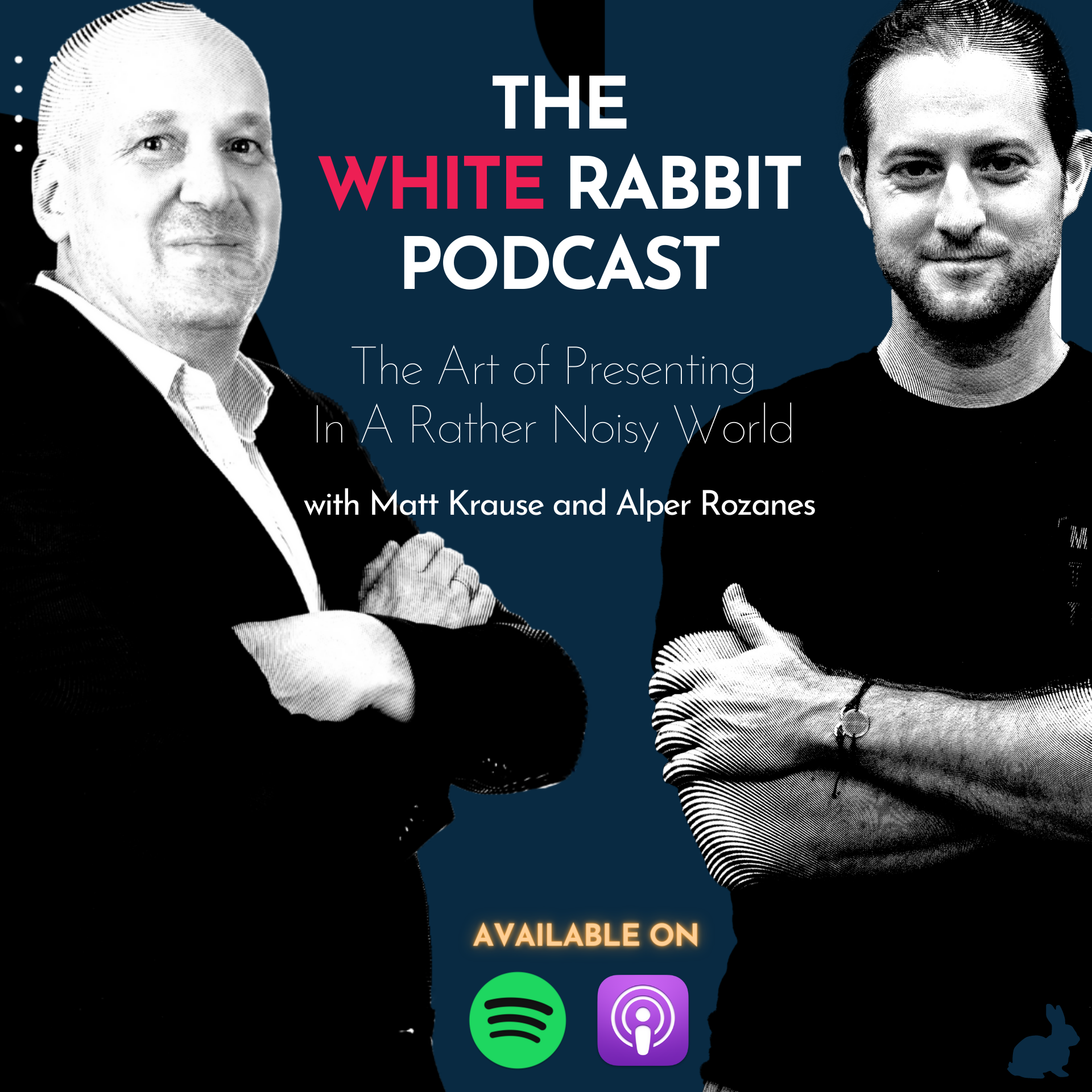 Search Results placeholder
Say hello or

contact me about: