Transform Your Presentations
READ. ELEVATE. CAPTIVATE.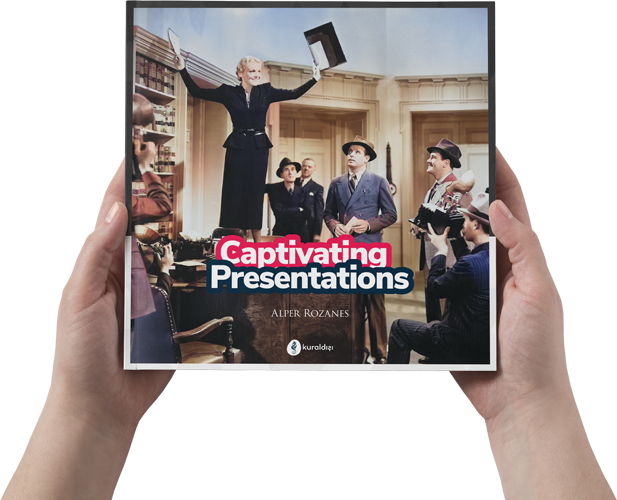 Your next presentation could be the turning point of your career. Don't leave it to chance.
Learn the strategies that make a difference. Your audience will thank you for that.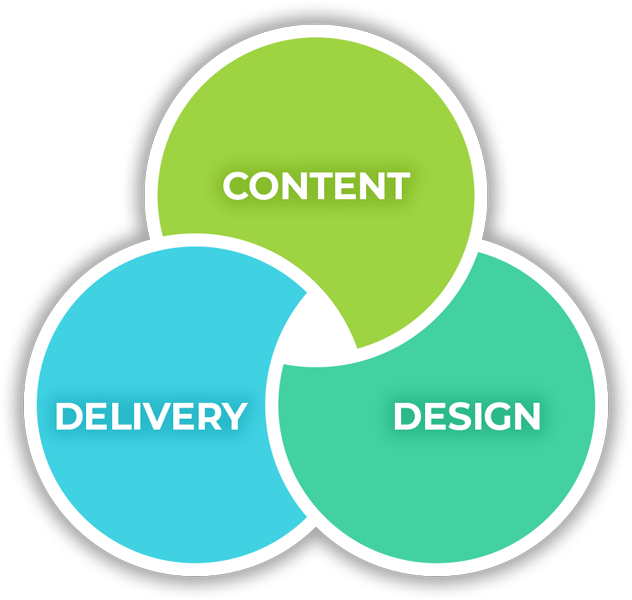 When we master these 3 pillars of a great presentation, we stop approaching it as a mere task and start seeing them as critical opportunities.
And that's when everyone wins.
Dive into this book, adopt the strategic mindset, master the three pillars (and nail the PowerPoint tips), and witness the transformation in your communication skills and your audience's engagement.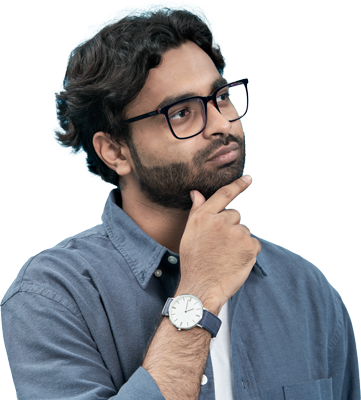 Ok, but why should you read this book?
Because each presentation you give is more than just a set of slides and a script—it's a golden opportunity to make your mark, to be remembered, and to advance in your field.
Are you seizing this opportunity or squandering it?
The difference between the two can shape your career and, in some cases, even leave a legacy that lasts for years or even centuries. I invite you to join the ranks of those who transform presentations into powerful tools for change.
It won't come without effort, but that's where this book comes in.
Get in touch with me to discuss our next steps towards your presentation mastery.