Presentation Training Beyond Slides & Data: Creating Meaningful Interactions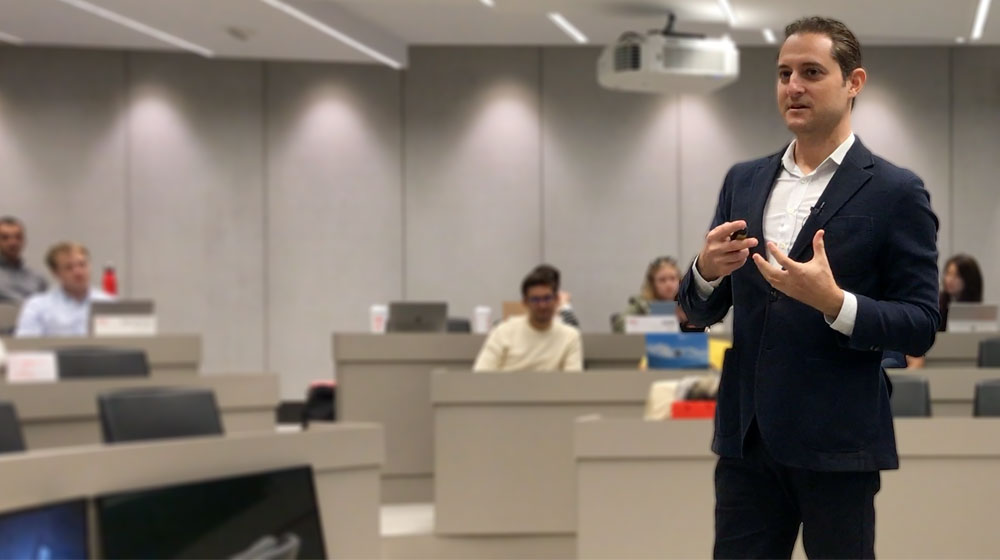 Deliver Your Content
with Precision and Clarity
At the heart of every memorable presentation lies a strong core message, that ideally should guide, engage and resonate with your audience.
The Corporate Presentation Training program is crafted to help professionals harness this power.
Emphasizing the Core Message for Lasting Impact
The training programs dive deep into the art of distilling and delivering compelling presentations.
They empower both individuals and teams to create presentations that don't just inform, but inspire, guide and motivate as well.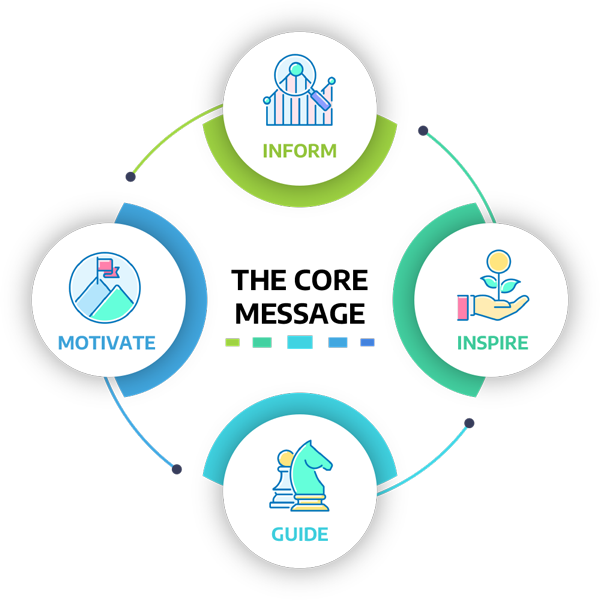 Expertise that Listens: Personalized Training for Specific Needs
"When I first sought your services to improve our presentation skills, I wasn't sure what to expect, but from the very first meeting we realized what a good decision I had made. Your expertise and maturity made me feel at ease as you patiently listened to my specific needs and goals.

The help and guidance I received on presentation techniques, corporate identity design and the creation of an engaging PowerPoint presentation helped change our company's communication approach and culture.

The presentation techniques training support we received was transformative. The insights, tips and personalized feedback provided during the training sessions were invaluable. Your ability to identify areas for improvement and provide constructive guidance allowed us to significantly improve our communication skills."
Comfort and Confidence: A Friendly Approach to Serious Improvement
"Before working together, my presentations were heavy on data, difficult for the audience to follow, and often failed to address potential concerns or resistance points.

I was also frequently caught up in my own excitement, forgetting to effectively communicate the benefits of the topic at hand. However, since our collaboration, I've seen a marked improvement in my presentation preparation and delivery.

I now focus on the main idea and anticipate audience resistance, ensuring my slides are concise and well-designed. The coaching provided has not only improved the flow of my presentations but also boosted my confidence.

This friendly and constructive environment in the training sessions made me feel at ease and helped me deliver my ideas more efficiently, positively impacting my audience engagement."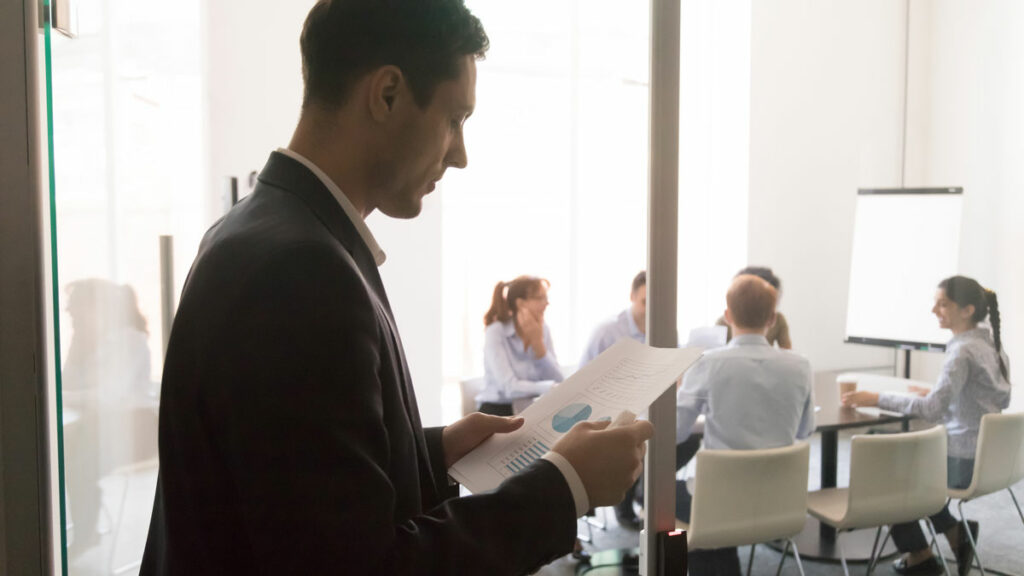 The very mention of the word "presentation" can send a chill down the spines of even seasoned professionals.
The spotlight, the expectation, the pressure to deliver — it can all lead to a cocktail of nerves and uncertainty.
But in the world of business, where ideas must not only be presented but be compelling and mastering this art becomes an essential skill.
With the right tools and techniques, presentations transform from dreaded obligations into dynamic opportunities.
Nervous about presenting?
You are not alone!
It's time to embrace the true potential of what your words can achieve.
In this program you will learn how to:

Corporate Presentation Training Methodology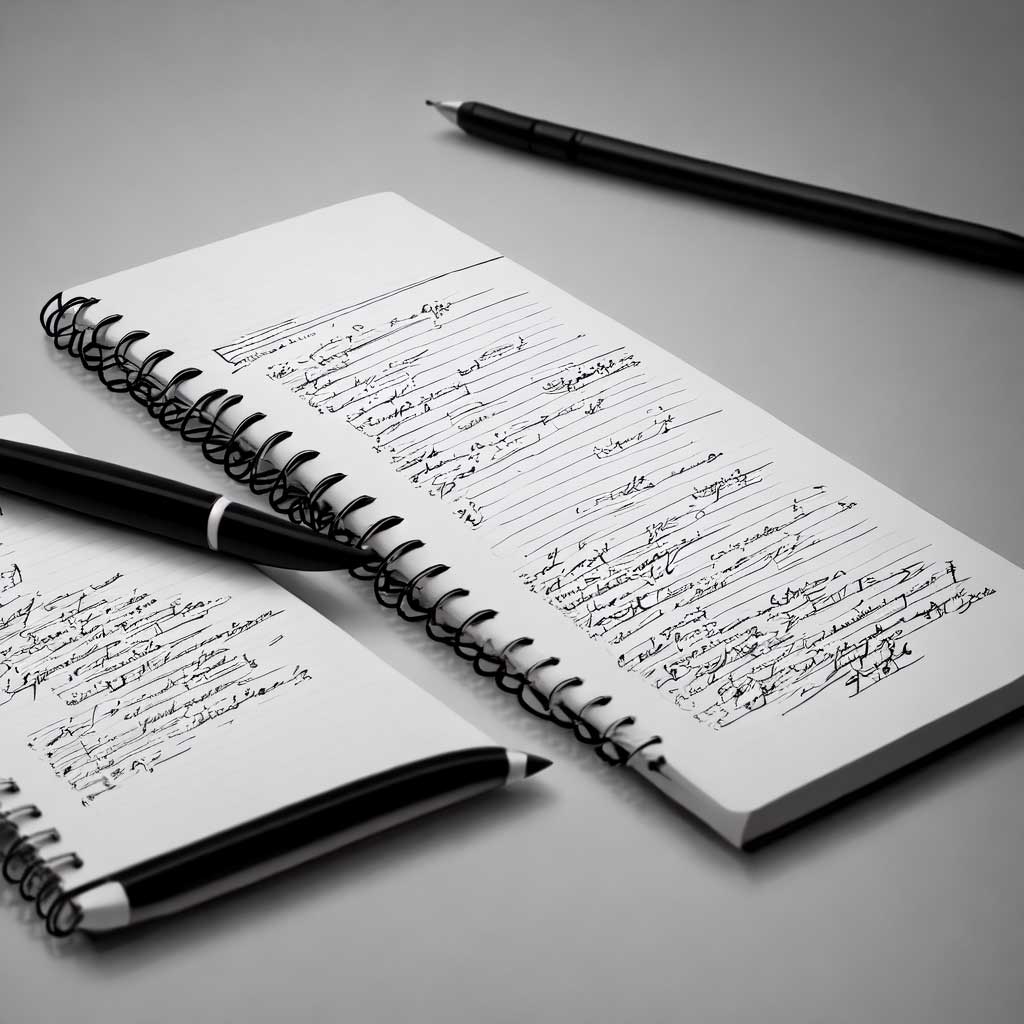 Understanding the Purpose and Audience
The first step involves understanding the purpose of the presentation and the audience's needs. This foundational knowledge sets the stage for everything else that follows.
Crafting the Message and Structure
Next, we focus on developing a compelling message and structuring the presentation. Participants learn how to craft a strong opening and closing, organize their ideas, and create a smooth narrative flow. We strongly emphasize language that elicits a powerful emotional connection with the audience.
Creating an Outline
After identifying the purpose and the audience, we generate an outline for the presentation. Participants learn how to logically and effectively organize their ideas and information. Techniques like the "rule of three" and the "inverted pyramid" are taught to create a robust structure for their presentation.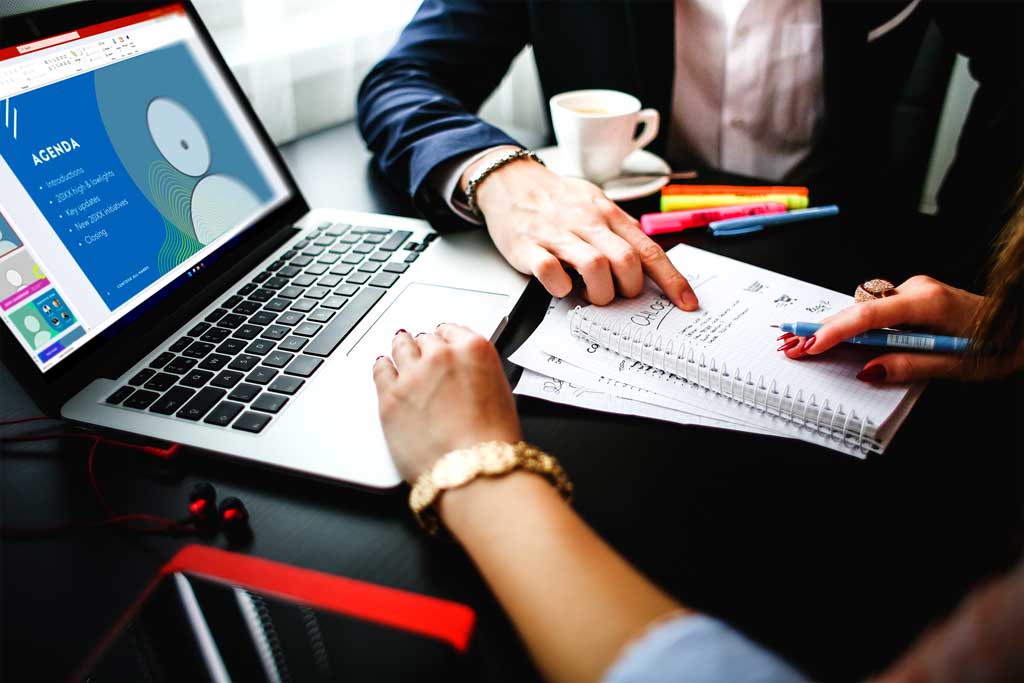 Using Simple, Clean Visuals
The design part of the training emphasizes using visuals that are simple, clean, and easy to comprehend. Participants are guided on how to avoid overcrowding visuals and instead focus on using visuals to support and enhance the presentation's key points.
Consistency with Corporate Identity
The visuals must be consistent with the overall tone and style of the presentation and the corporate identity guidelines.
Benefits
Among the top benefits that participants enjoy from this segment are increased confidence in creating visuals, improved ability to communicate complex information visually, and a better understanding of how to use visuals to support the presentation's message.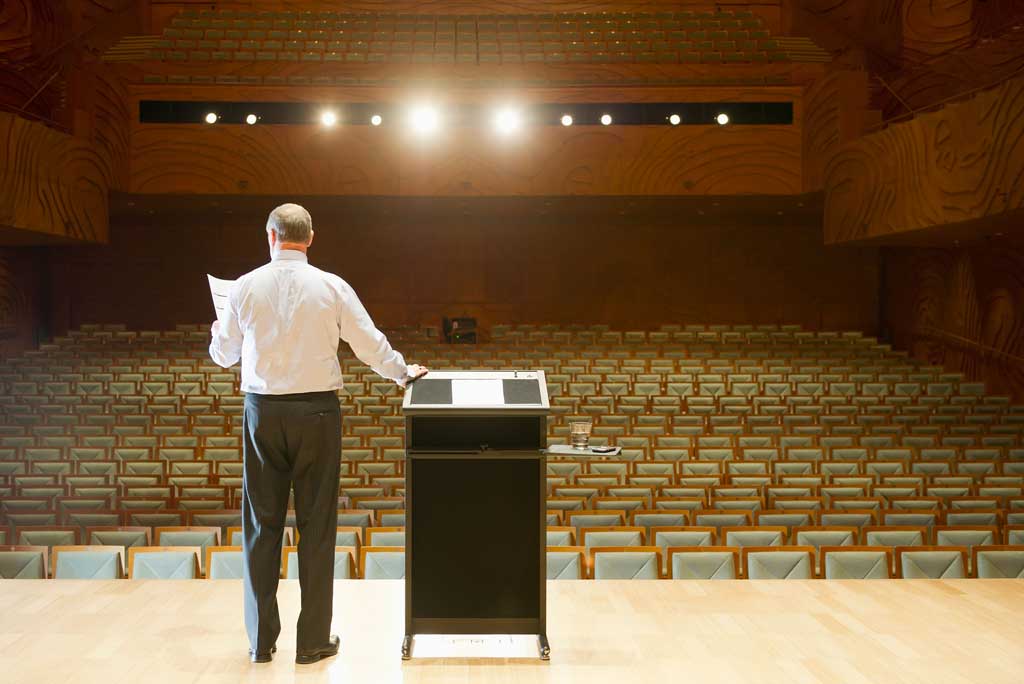 Improving Delivery for Better Engagement
Delivery skills can help presenters better engage their audience and maintain their attention. Enhanced confidence and poise result in a more credible and trustworthy presenter.
Developing Confidence and Poise
The training aims to help presenters cultivate a confident and engaging delivery. Participants can engage their audience and leave a lasting impact as their confidence and poise improve.
Making Presentations Interactive
Through our training, participants learn how to make their presentations interactive and conversational, transforming the audience's role from passive listeners to active participants. Engaging with the audience helps keep their attention and makes a lasting impression.
Finding that Sweet Spot: Balancing Detailed and Abstract
Too often, presentations are either filled with excessive details, losing the audience in the complexity, or they are so abstract that the core message becomes lost in vague generalities.
Striking the sweet spot – a harmonious blend of relevant details with clear overarching concepts – is vital. When mastered, it leads to effective communication and engaging presentations.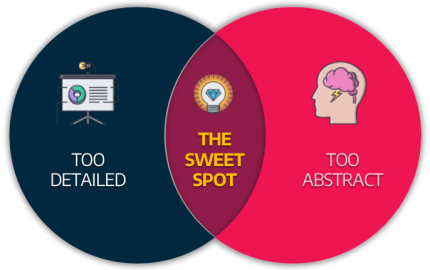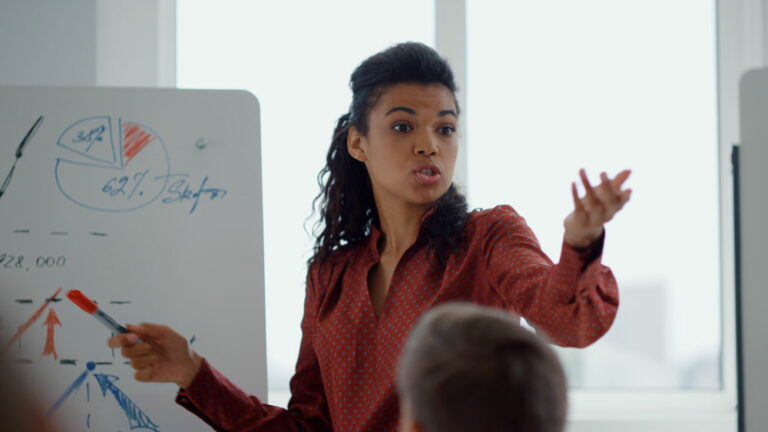 A Training Program That Lasts
The communication skills cultivated in these programs transcend the boundaries of the boardroom and extend into every facet of your career and even personal life.
The tailored approach equips attendees with practical tools and insights that stand the test of time, ensuring that the lessons learned today continue to enlighten and empower, no matter where life's journey takes you.
Mastering Corporate Presentations: Tools, Knowledge, and Confidence
The focus of the Corporate Presentation Training Program is teaching skills and expertise to equip corporate teams with tools, and the knowledge to use them effectively.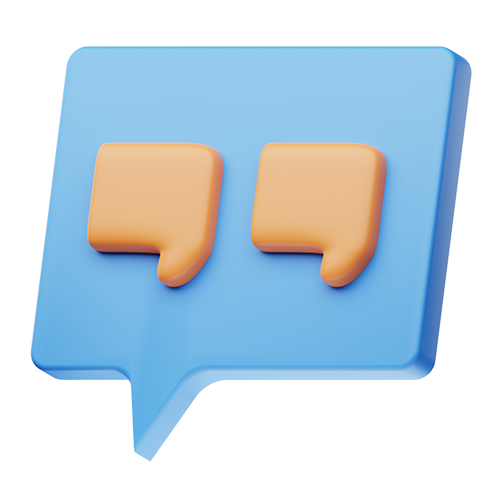 Corporate Narrative Workshops
Equip your teams with the skills to refine and structure their content into impactful corporate narratives, supported by powerful visuals.​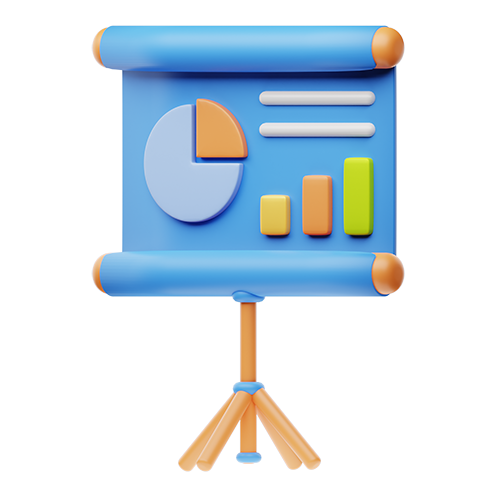 C-Suite Presentation Training
Train your top executives to activate stakeholders with refined presentation techniques, emphasizing brand ethos through every slide.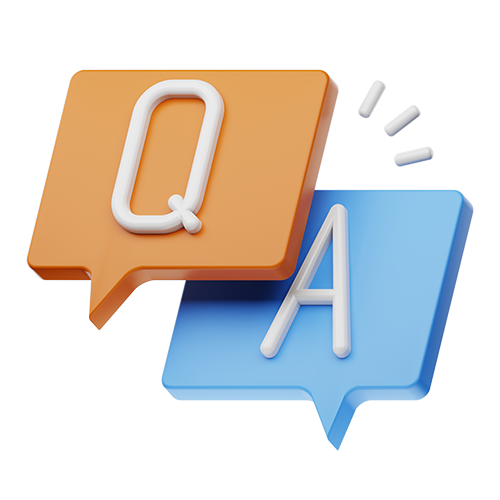 Tailored Q&A
Response Training
Customized strategies for handling Q&A sessions, designed for your specific industry and audience, ensuring that every response reinforces your key messages.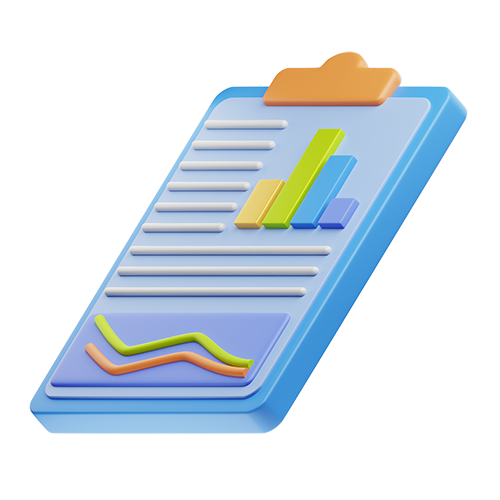 Industry-Specific Training Modules
Tailored training sessions for diverse sectors, from bringing innovating product pitches to life, to mastering the art of vertical-specific presentations.
Audience-Centric Approach: Transforming Our Presentations for Greater Impact
"Through our collaboration, we gained invaluable insights into the critical importance of tailoring presentations to the perspectives and needs of the audience.

This realization fundamentally reshaped our approach, emphasizing listener-centric content and strategic planning. The coaching provided us with effective methodologies to communicate our intended messages with precision and impact."
From Facts to Feelings: A Transformational Approach to Presentation Training
"Our experience with this training revealed the vital importance of focusing on the personal and psychological benefits of a presentation or training, rather than just the material advantages.

What stood out to me was the engaging, coaching-based dialogue that guided us to the answers we needed, rather than a one-sided delivery of information.

What's more, this training adopts the philosophy of teaching us 'how to fish,' ensuring long-term benefits and self-sufficiency.

In a marketplace saturated with sellers, I would highly recommend this training to other presenters. Understanding how to make your offering resonate emotionally with your audience is the real key to success."
Are you interested in corporate presentation training?
Get in touch with me to discuss our next steps towards your presentation mastery.
Looking for a presentation training program designed for you?
Don't Know Where to Start?